Coast to coast (almost) interlude: travel music
Lots of time on the road means lots of music. Here are a few travel favorites:
Heart of Glass / Blondie: great way to start the day.
Crosby Stills Nash & Young: blend well with Utah's byway 12, but good just about anywhere.
ZZ Top: when you finally beat town traffic, and you are back on a freeway.
Ehud Banai (Hebrew): his live 3 disk collection. Good anytime, esp. long afternoon drives.
Les Negresses Vertes /Mlah + Famille Heureuse: good for driving after lunch, when you need something jumpy to keep you awake at the wheel.
Dixie Witch: for scaring the kids in the back seat back into submission. Especially if they are already attenuated to the likes of Metallica.
Creedence Clearwater Revival: anytime. Anyplace.
Mike Oldfield: when you want to creep me out. Seriously. I cannot listen to Tubular Bells without thinking of The Exorcist
Charlie Musselwhite: on the road blues.
Joe Bonamassa: on the road electric blues.
Juno's soundtrack: you can get in a bad funk even on the happiest trip. This collection of songs is a great antidepressant.
Add yours below if you feel like it.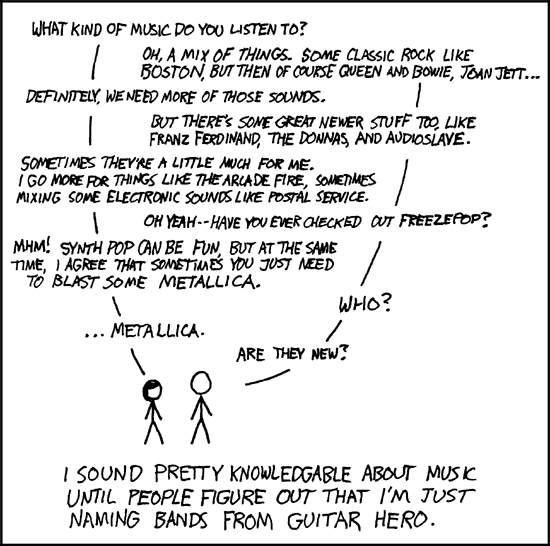 Comments are closed.